Declaration : Impartiality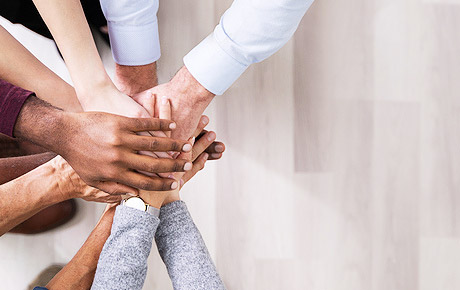 We, the all executives and employees of the NTREE Testing Lab. performing the tasks related to testing declare as follows to implement objectively, impartially, and in order to exclude conflicts of interest.
1. Understand the importance of impartiality and potential conflicts of interest in performing all tasks related to testing.
Furthermore, we focus on gaining interested party's confidence by excluding conflicts of interest and ensuring impartiality and objectivity through objective facts.
2. We do not directly or indirectly affect interested parties in relation to all activities related to testing.
3. Establish a process to ensure the professionalism of the test. In addition, the best efforts shall be made to ensure that all interested parties are confident testing activities through the fostering and utilization of verified human resources.
4. The CEO ensures impartiality and independence in performing all testing-related tasks and faithfully performs them.
All executives and employees related to NTREE Co., Ltd. shall always conform and thoroughly perform with the above matters.
2023.01.01