Declaration : Responsibility of Customer's Compens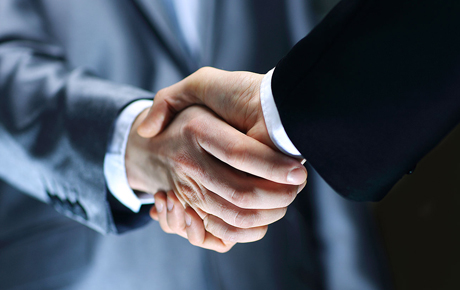 In order to ensure reliability and carry out the test work fairly and objectively, the NTREE Co.,Ltd. pledges as follows.
1. Executives and employees of the NTREE Co.,Ltd. always conduct test work impartially and thoroughly exclude all internal and external pressures that negatively affect test activities.
2. The management of the NTREE Co.,Ltd. will not impose unfair pressure on the test staff, and will not impose any disadvantages even if the staff in charge refuses to impose unfair pressure.
3. NTREE Co.,Ltd. will protect customers' confidential information and property rights in accordance with the law.
4. NTREE Co.,Ltd. does not tamper with test reports, request alteration, or accept requests for alteration, and does not receive money or gifts related to test work from customers or stakeholders.
5. If a customer suffers legal damage due to the negligence of a researcher who violated the above, we solemnly pledge to thoroughly fulfill the legal liability for civil and criminal damages.
2023.01.01